Country Living
Fresh air, peaceful, beautiful, inspiring, relaxing, abundant in herbs and wildlife.
---
Our Home
Our thirty acre farm is covered by high country trees in the rolling hills south of the beautiful Fingerlakes region.
---
Wilderness Survival Program

Group and Private Survival Training
We offer classes to people of all ages to learn more about the bountiful world we live in and how to survive in it.
---
Our Farm
Jim worked many years in apple orchards pruning trees. Here is a picture of one of our trees, maybe 100 years old, that had been long abandoned. Here is the result of several years of his work: our best crop ever.
---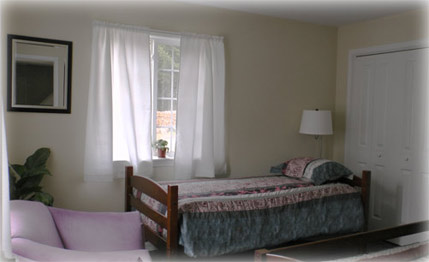 Be Our Guest
Our healthcare and wilderness training programs welcomes you.
Temporarily suspended
---

Alternative Health Care

Nutritional Counseling
Healing Therapies
Daily Coaching
Cleansing and Detoxifying Programs
Private or Group Workshops/Lessons
Christian Services
Counseling: young adults and adults, marriage, parenting, career and Spiritual warfare



---
Natural Solutions
Immunity
Digestive Disorders
Infections
Prevention
Wound Care
Brain Injury
Cognitive Function
Mental Health
Food Poisoning
Allergies
Joint and Muscle Pain
Metal/Chemical Detox
---
Alternative Pet Health Care

Hours: Monday-Friday 11- 6 pm


Nutritional Counseling
Healing Therapies
Cleansing